Steps To Develop A Successful SaaS Model
30 Oct 2023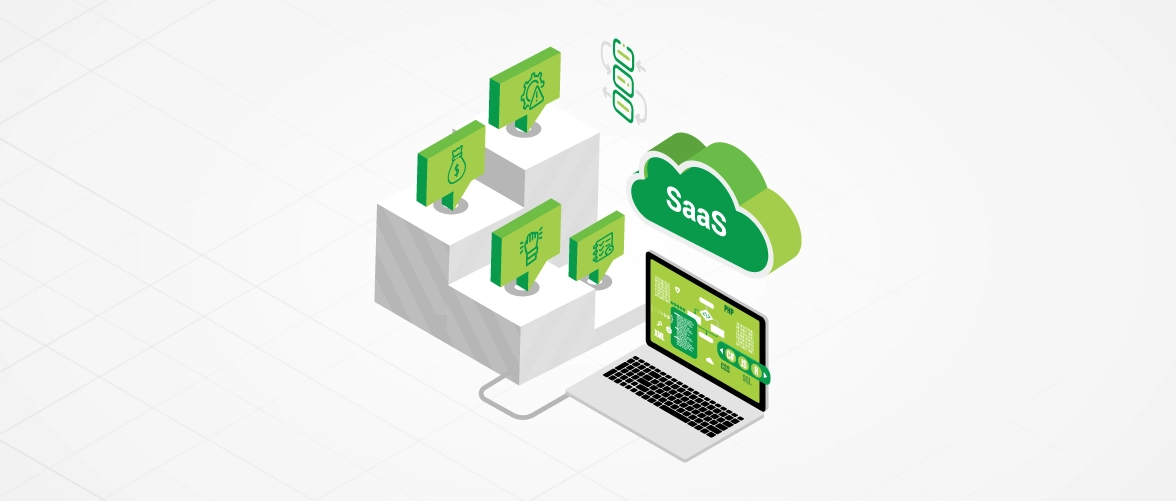 SaaS software is so popular these days due to its ease of use and versatility, many businesses want to get in on the act and launch their own SaaS software. Developing software or programs for your business can be difficult, especially if you lack experience in web and software development.
While it is possible to create a SaaS (software as a service) product on your own, it is highly recommended that you hire a SaaS expert to assist you. Once you understand the fundamentals of software development, you will be able to communicate your desires to a software developer you have hired.
Since the SaaS development process is challenging and costly, you will need to invest a significant amount of time, money, and effort in order to create the best SaaS product for your company or brand.
If you want to create a SaaS product, here are some steps you can take with a software developer to create the SaaS software that meets your needs & take you toward success.
Plan The Design & Features Well
The first step in designing a SaaS product is to strategize the software's design and features. You will understand how to properly plan the software by first conducting research on what features your target market actually requires. If you are going to create an online store for your brand, you will need to include shopping features such as digital carts, product categories, and a checkout menu. An experienced software developer or team can assist you in determining how the SaaS product will look and what aspects it must include.
Determine The Software Structure
Since SaaS is primarily located in the cloud, all of the software's data and services are stored in the cloud rather than on devices or servers. There are cloud-based architecture systems that have been created that you can use as a foundation or structure for your SaaS product, so choose wisely.
To find out which systems are considered the best for various purposes, read reviews online and see which ones are appropriate for the design and features that you want for your brand's SaaS product. You should also evaluate a system's flexibility and security, as these two factors are required if you want the best software.
Figure Out Development and Maintenance Costs
You can now begin estimating the cost of the SaaS product or how much you will spend on software. Furthermore, you should keep track of the cost of maintenance for the SaaS product so that you can include it in the company's monthly or yearly budget.
If you are a small business, hiring only one software developer is sufficient for retaining the SaaS software; however, as your company grows in size and popularity, you will need to hire a team of developers and experts to ensure that the SaaS product remains in top condition despite the increasing number of users or viewers on the software.
Technical Capabilities & Risk Assessment
Now it is time to check out if the software will actually work with all of the features you want to add. The software must adhere to the SRS, or software requirements specification, which is a document outlining how the software will function or operate. The SRS would also inform stakeholders about how the SaaS software works and what it should achieve for the company.
You could then concentrate on risk assessment to determine where the software might fail or display technical faults for users. Understanding those risks will allow you to quickly develop and implement solutions to problems within the software. Always be prepared for issues that may arise with the SaaS product.
Closely Observe The Development & Testing Procedures
Now that you have everything you need to create the SaaS product, the software development process can start. The software developer/team you hired will do their best to add all of the features you wanted to the SaaS product and make everything work, but you will still need to monitor their progress to ensure that they develop every aspect of the solution on time.
Aside from development, you should also monitor the SaaS product's testing, and you can even volunteer as a tester to see firsthand how the software works and if it runs smoothly without any difficulties or errors.
Final Thoughts
The development of a SaaS product does not end once it is fully launched. You must keep coming up with new features for it in order for it to remain interesting to customers. Regular maintenance is also required for SaaS products or any type of software, as errors, bugs, or issues may arise over time.