Are digital certificate solutions safe?
06 Oct 2023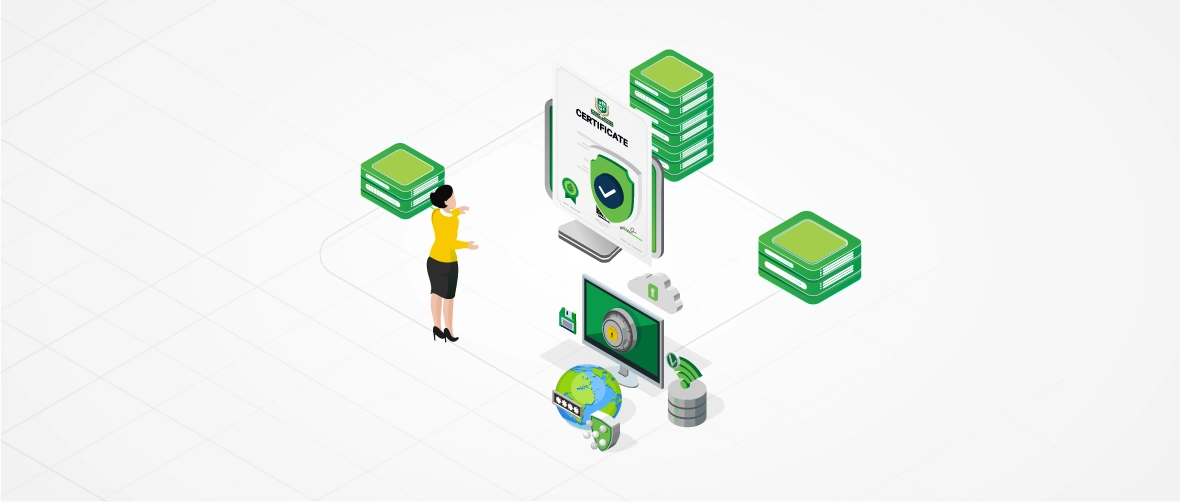 We at VeriDoc Certificates give our clients all the resources they require to validate timestamps, information, and distinct hash values on the blockchain. It is impossible to change or tamper with a document after its distinct digital fingerprint has been registered on the blockchain. With the verification procedure used by VeriDoc Certificates, security and transparency are guaranteed.
VeriDoc Certificates use a variety of authentication techniques. You are guaranteed a high level of security using these techniques. It assures that there is no fraud in relation to digital certificate storage and verification. Additionally, it confirms the certificate holders/senders' legitimacy. These attributes eventually assist you in winning the trust of your clients. Additionally, you can guarantee them a quick, safe, and secure transaction. Additionally, VeriDoc Certificates also store all your documents on the blockchain which ensures privacy protection, safety from cybercrimes or frauds, and document transparency at all times.
Simple document verification is available right at your fingertips with VeriDoc Certificates! With the help of our patented verification method, you can now protect your certificates from misuse and fraud. By using quickly verified certificates, you can defend your company and increase peer confidence.