What happens to any unused certificates in my monthly subscription period?
06 Oct 2023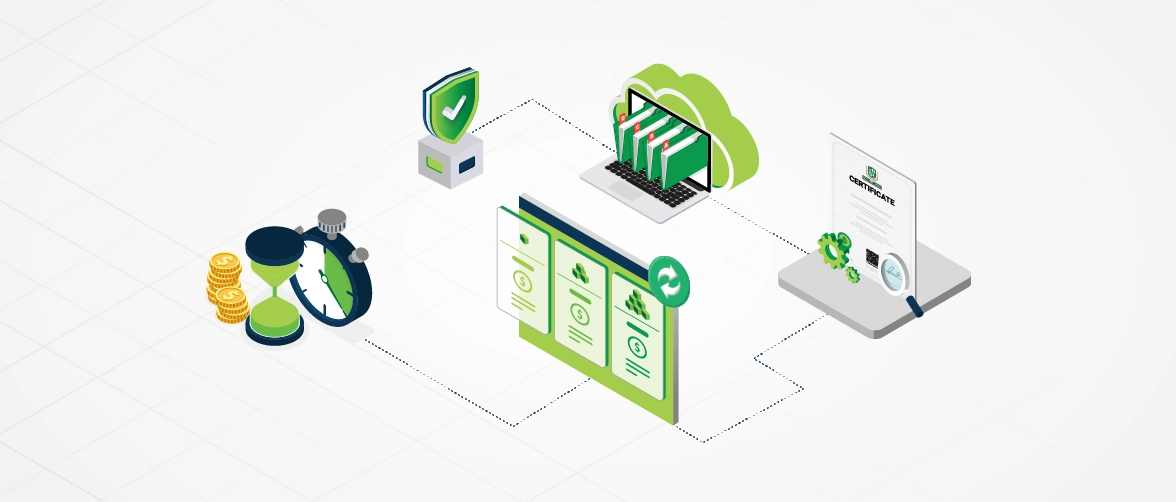 VeriDoc Certificates make implementing digital certificate solutions cost-effective for you. We don't want you to lose any unused certificates. So, all unused certificates roll over to the following month and you keep them as long you have an active VeriDoc Certificates subscription.
With us, you do not lose unused certificates. VeriDoc Certificates roll them over to the next month. Say you buy the basic plan that presents you with 10 certificates a month. Now, it is the end of the month, and you still have a few unused envelopes left. Most digital certificate platforms would forget about them and move on with the new month. This way, you waste the allocated certificates and fail to use the plan entirely. This feature helps you to use your plan fully, without wasting a single penny.
VeriDoc Certificates keeps track of unused certificates and rolls them over to the next month. So you can use the unused certificates and not lose anything. You can make the best use of the plan and be more productive than ever.
VeriDoc Certificates offer you the best protection by implementing advanced blockchain technology. Not just that, with VeriDoc Certificates, now you can enjoy unlimited certificate authentication, document transparency, and improved productivity in your everyday workflow.