What is the payment gateway used for VeriDoc Certificates?
25 Oct 2023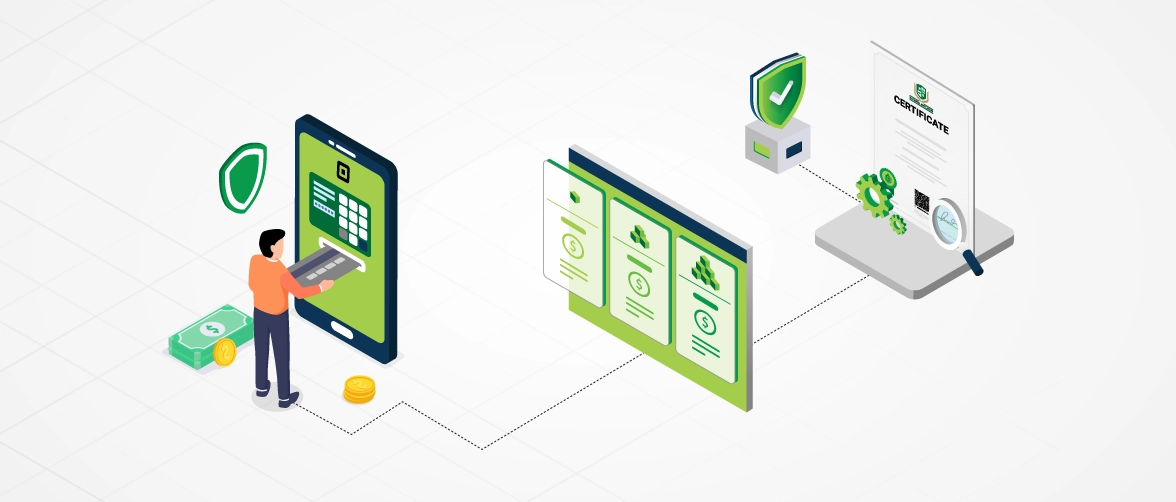 Square is the payment gateway used for VeriDoc Certificates subscriptions.
The VeriDoc Certificates platform provides a secure means of creating, sending, storing, and verifying certificates. With blockchain technology, you can ensure that all certificates are protected from external threats, fraud, and scams. A certificate's authenticity can be easily verified whenever needed, thanks to its full data transparency.
The benefits of adopting a digital certificate solution include storing many certificates on the blockchain and distributing and receiving certificates with just one click. Other attractive features include designing your certificate template, generating public or private certificates, and providing full access control.
Using digital certificates has already made certification processes easier, faster, and more secure in today's digitalised world. Take advantage of reliable digital certification software such as VeriDoc Certificates. As it is easy to access, it can ensure the comfort of your customers. You will be able to expand your business worldwide and get greater ROI when you hold the hand of the latest technology, like digital certificates.
When you create a digital certificate for a student, it creates a unique QR code that can be used to scan and verify the certificate. This will create a unique identity for the certificate receiver, and just by scanning the QR code, he can access the certificate. This ensures that your certificates cannot be tampered with or altered and that no small changes will be overlooked. Enterprises highly desire automation and paperless processes. Automating scripts faster and promising more efficient operational processes with the right digital certificate software is possible.